We are hiring
Join our team today to help develop and support our cloud solutions that have been transforming the business landscape.
CURRENT OPENINGS
Job role –Network Engineer.
Location – Noida, India
We are looking for a candidate having around 2-3 years of experience in the networking domain. The candidate should have strong Knowledge of TCP/IP &OSI models. They should have knowledge of Switching, VLAN, STP, EtherChannel (LACP), and Stacking. Also, knowledge of Routing protocols: Static route, EIGRP, OSPF, BGP, redistribution, Route-map, and prefix-list is required. Knowledge of Cisco ASA, IPsec VPN, SSL, NAT, VPN, IPsec (IKEV1&V2), and Network Devices: Cisco, HP, Extreme, SonicWALL, and Net gear is also a must. The candidate should also possess Knowledge of Switch, Router, and Firewalls. CCNA certification is desirable.
Interested candidates should share their CV over email at hr@vstacks.in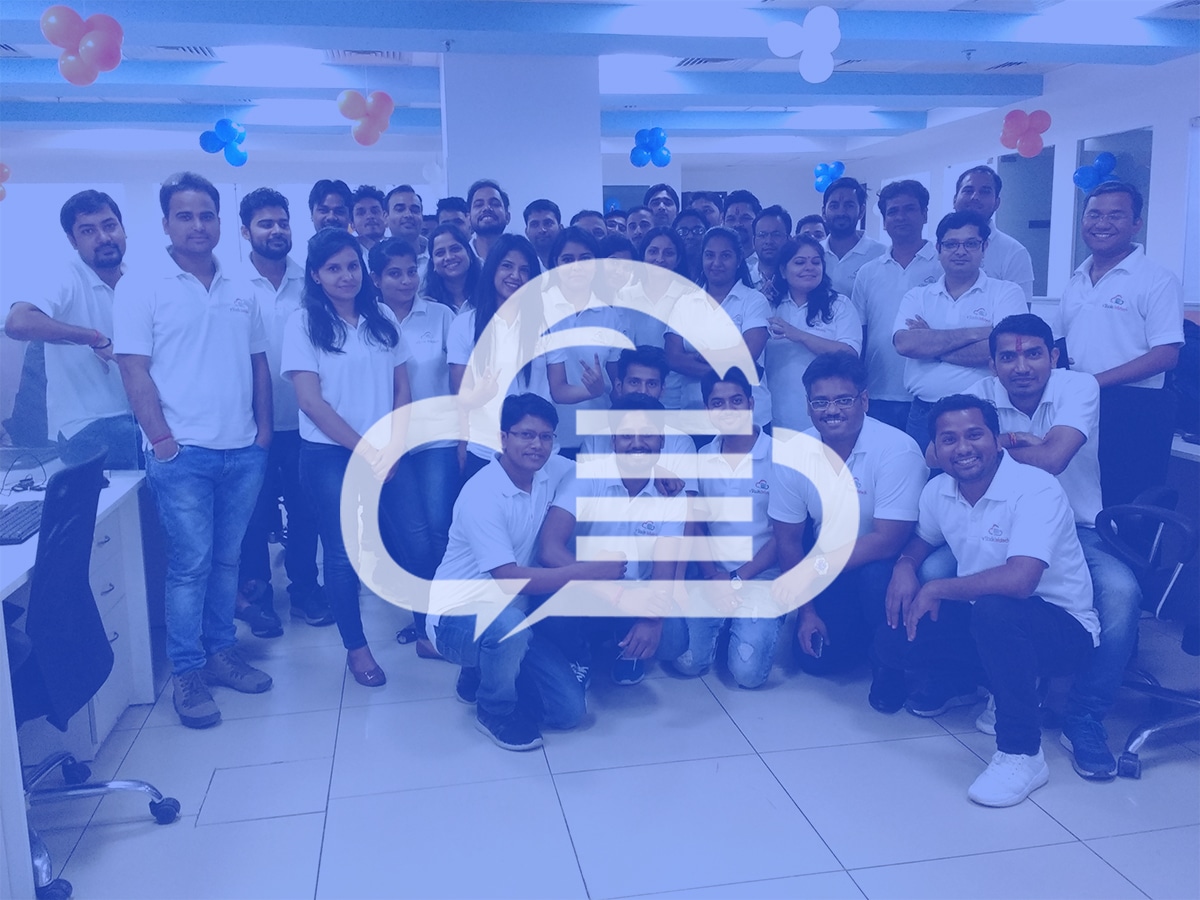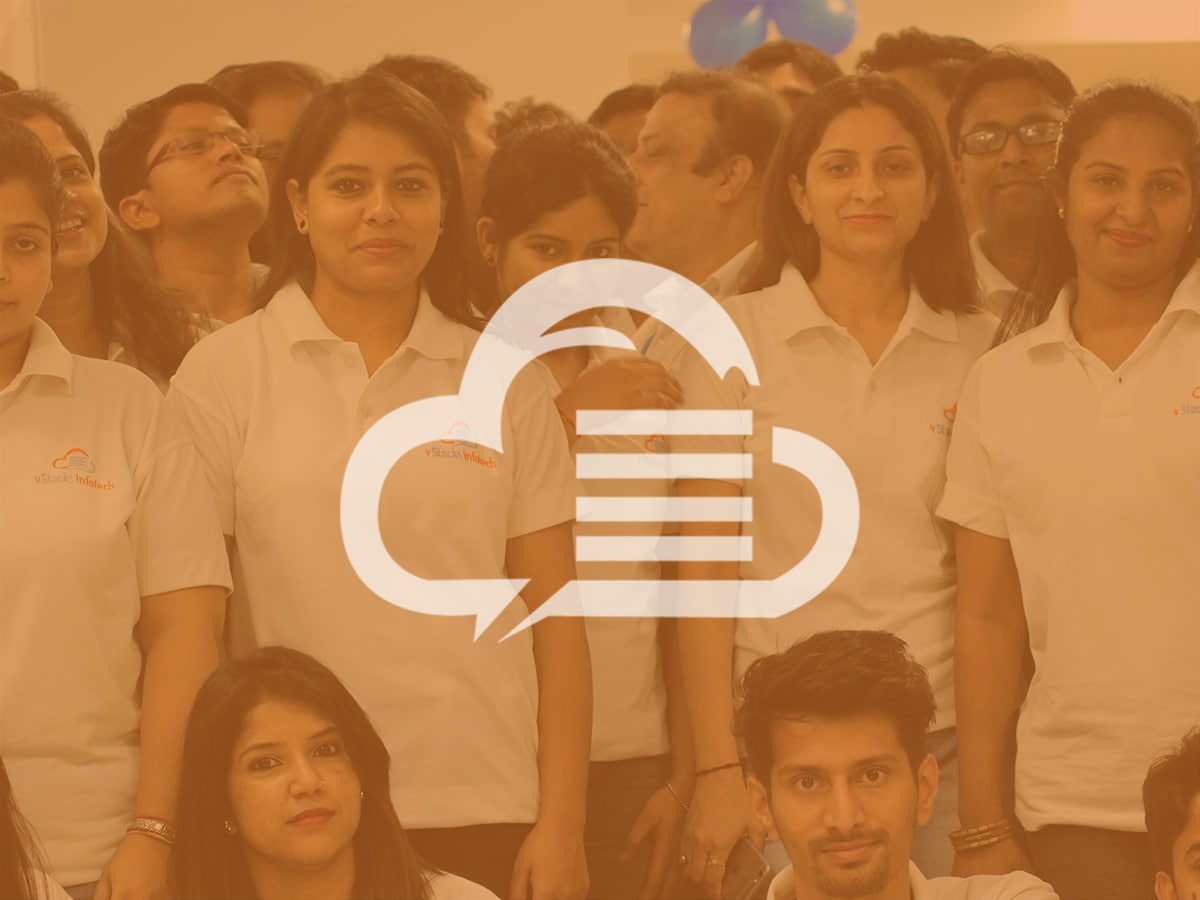 Job role –Application & Network Security Analyst.
Location – Noida, India
We are looking for a candidate having around 4+ years of experience in information security domain. The candidate should be highly skilled in conducting Web/Mobile/Cloud-based Application Security testing based on OWASP guidelines manually, as well as using automated tools. The candidate should be able to configure and execute vulnerability scans enumerating vulnerabilities within the internal and external network. Ability to handle security Incidents and response activities and conduct root cause analysis.
Interested candidates should share their CV over email at hr@vstacks.in
Mail Your CV To
hr@vstacks.in