WEBSITE DESIGNING Services
Designs translate ideas into beautiful interfaces where customers interact with a brand. Focusing on usability guidelines, we build intuitive user interfaces for websites, enterprise applications, and mobile apps.
vStacks Infotech is extremely proud to work for the development of both the small scale and large scale portals essaying on the quality service and customer satisfaction in all possible ways. Our team of enthusiastic professionals excels in combining offshore and onshore projects with the view to enabling the customers to get value for money designing services. We work with commitment and team work.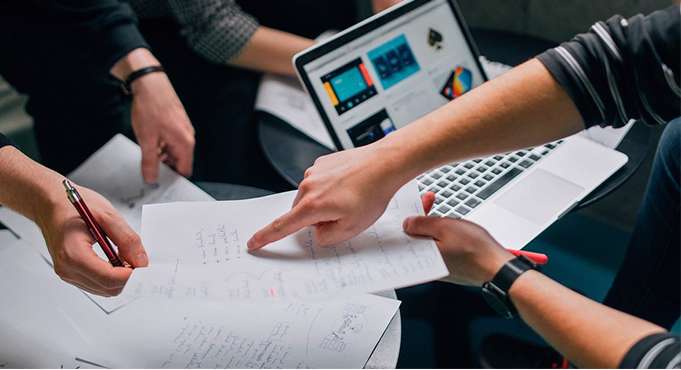 Step 1. Analyse & Research
We want to know who your customer is and who you are. The idea is to make a deep emotional connection between the two.
Our job is to let the world know what is special about your business.
Step 2. Get Ideas
Our experienced team of designers will deliver multiple design samples for your review. The method works as the cream rises to the top.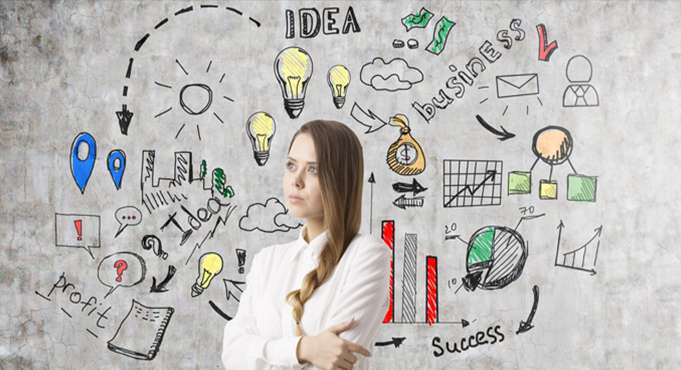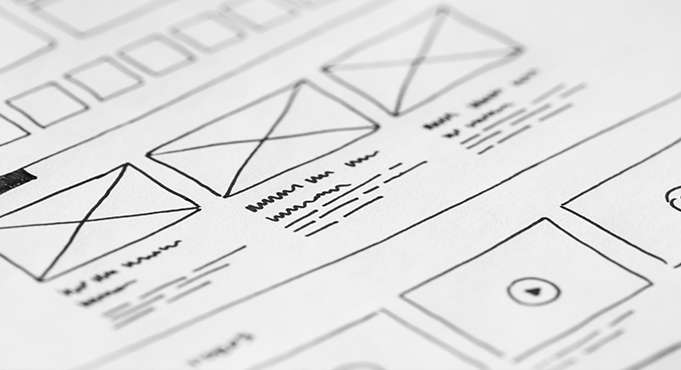 Step 3 : Finish it Off
Once we finalise the design, we finish off the blueprints and start creating the pages.
Website Designing

Web Designing Services
Making your presence felt on the internet is not just a fashion,
it is a necessity as well. read more..

Website Design Company In Delhi
According to NetCraft, in September 2014 there were over one billion
websites on the World Wide Web,
read more..

[contact-form-7 id="954″ title="Free Quote"]