Our Top Most Services

What Advantages Does Cloud Computing Offers?
Keeping capital expenditures under control is a difficult task for a growing business. Thankfully cloud computing provides access to enterprise-grade IT at a fraction of its normal cost.
Cost Savings
Cloud computing eliminates the need for any upfront hardware or software investments. This means saving on costs and time. You pay only for services you use.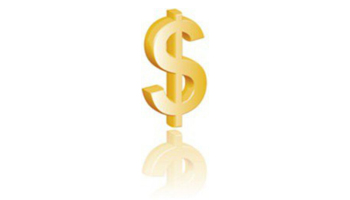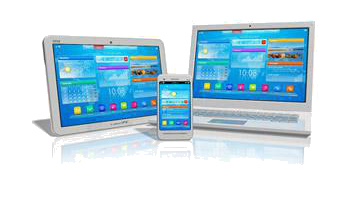 Data on the Go
With cloud computing you could access your data and applications from any device, anytime and from anywhere. Because data is accessed over the internet on cloud servers, your business has 24/7 access wherever and whenever you need it.
Scalability
The beauty of cloud computing lies in the way it adopts to business requirements. It can expand and contract as per the need of the business.
There are times when you need to bring in more people into the company. This means purchase of additional hardware and software to handle this influx. With our cloud services you could scale your services up or down, as and when you need them.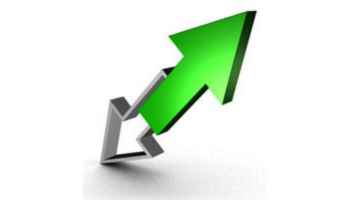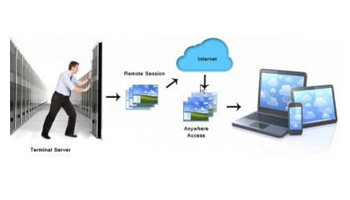 Levels the Playing Field
If you are an SMB, the "pay-for-what-you-use" model levels the playing field for you. Instead of shelling out big bucks to buy IT infrastructure, you could just rent what you need in our cloud.
Now you could access tools and computing power that was once only available to the big companies.
Better Management Control
With cloud-based applications, managers can monitor and manage operations better. You could evaluate your employees faster and more efficiently. Cloud-based analytics allows you to track the manufacturing process, follow region specific sales or learn quickly how your marketing campaign is doing in a particular geographical area. This leads to greater business visibility and transparency!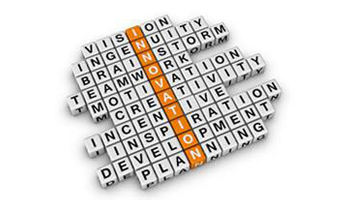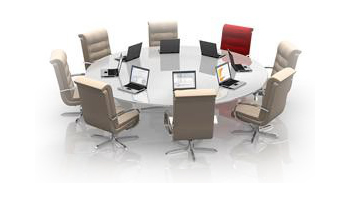 Greater Efficiency and Collaboration
With cloud computing you could start using new applications within no time. Maintaining your competitive edge was never easier!
Cloud applications being user friendly, will greatly reduce your employee training time. The cloud also facilitates much greater collaboration between employees, allowing multiple users to work on the same data simultaneously.
Crisis Management
In case of natural disasters you could get back to work smoothly, as long as you have an internet connection. Your company's data sits safely on secure data centers in the cloud.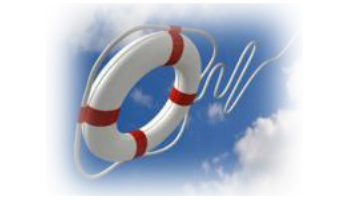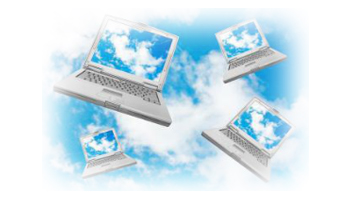 Flexibility & Ease of Use
Cloud Computing gives you the freedom to choose what you need, when you need, and in the way you want to use it. You can select an HRMS, purchase an SEO tool, choose the intranet as a platform or any other requirements. So you only pay for what you use.
Cloud removes the need to buy and maintain hardware and software. This means that people in the IT department can focus on tasks that contribute directly to company profits.