Our Top Most Services Top LMS Companies In India
Training is an essential component in the growth and development of individuals and the overall progress of any organisation. And, there is no doubt that in today's competitive environment eLearning has changed the way how organisations train their workforce, business partners and customers.
The LMS industry is growing at a rapid pace. With just a few dozen LMS vendors three decades ago, there are more than 700 LMS vendors to choose from as of last year. Being a customer it makes your job more difficult than ever before when it comes to selecting the best LMS company in India.
With over two decades of experience in the software industry, vStacks Infotech has been at the forefront of technological revolution that has hit the learning and training landscape. A cloud based LMS, vStacks Infotech's eZnetLMS has touched and changed many a lives.
So, what is it that the top LMS companies in India have to offer, and how should you select the best LMS company for your organisation. But, first let us take you through some of the points that are a must for an effective end to end LMS solution.
The criteria for selecting the best LMS company in India
Here are some of the main criteria that influence the decision of LMS purchase from an organisation's perspective. Organisations mainly look at the features and functionalities of the LMS before the purchase. The second most important thing which companies look for in an LMS is its ability to provide a user friendly experience. They are also concerned about the price of the software. Last but not the least, the kind of support the LMS company is ready to offer.
Some top LMS companies in India
To be fair to others, let us do a comparative study of some of the top LMS companies in India. This would enable you to understand which LMS your organisation should use for learning and training purposes.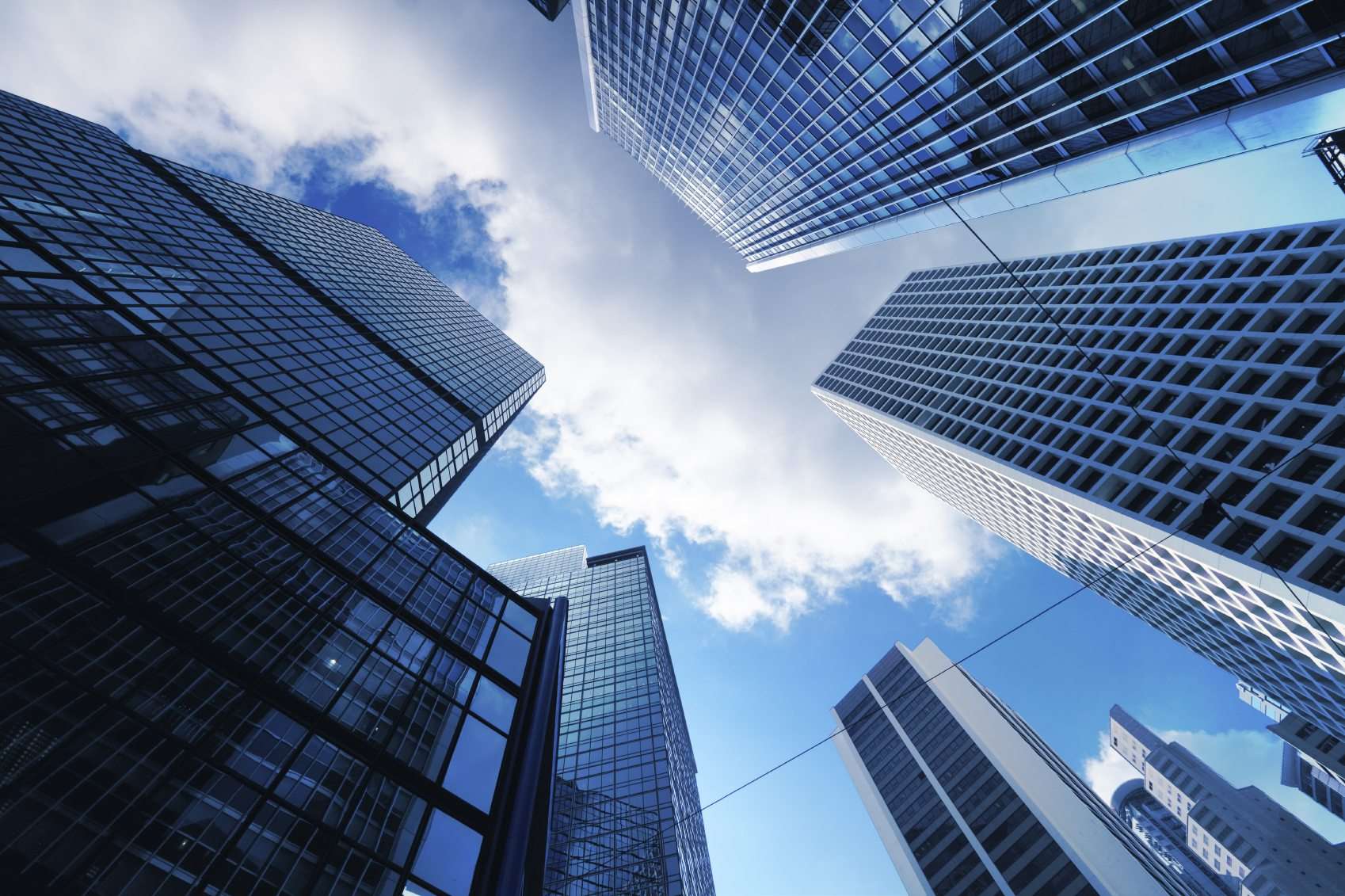 G-Cube Solutions – It is an eLearning company with quite a bit of experience in the LMS industry. They are into eLearning content and technology and they offer services like custom eLearning content, instructional design and consultancy. The company also offers some solutions like Wizdom Web LMS, and Wizdom Room VCR.
Zeus Learning – The company based out of Mumbai is into corporate training, content and courseware development, application development and custom LMS and CMS development. They also offer flash application programming, animation and art design, application and content porting and programming mobile devices.
Shezartech – The company provides eLearning solutions to its clients with speciality in game based learning, web based learning and mobile learning. They create interactive and engaging solutions, which help organisations achieve key business objectives.
vStacks Infotech – The company has been in the eLearning and LMS landscape for a pretty long time now. The experience helps the company create and design interactive and engaging end to end LMS solutions for corporates of all sizes. The software not just ranks high on the user experience factor, but is also high on the functionality front.
Whether it is corporate training or classroom learning, eZnetLMS provides the perfect platform for end to end LMS solution. Also, from consultancy and instructional design to content courseware development, vStacks Infotech can deliver customised eLearning solutions for the betterment of your organisation. vStacks Infotech also offers web based learning and mobile learning.
One of the most important factor, which you should always look for in your LMS vendor is the customer support policies of the company. vStacks Infotech provides round the clock customer support to all its clients in which ever form that suits the customer.
Last but not the least, the prices offered by vStacks Infotech is comparable to the best in the industry. You can rest assure that our prices let you breathe easy financially.
eZnetLMS is a cloud based offering from vStacks Infotech.
In case you are looking for an LMS solution that would work for your organisation, then just get in touch with vStacks Infotech.