Our Top Most Services

Cloud Based LMS Software
LMS or learning management system is a tool that has changed the learning and training scenario on the world stage. It is a software that has made both teaching and learning fascinating, convenient and accountable. Thanks to the eLearning programs, businesses irrespective of their size or place of locations have taken a quantum leap forward in providing quality training to their workforce. And, with the cloud based LMS software adding to the fun, it has become even easier for corporates to create and deliver appropriate course material to their target audiences.
But, in order to extract maximum benefits of a cloud based LMS software, you need to have a tool like eZnetLMS. A cloud based software, eZetLMS is a technological marvel from the stable of vStacks Infotech.
But, let us first find out what is a cloud based LMS and why is it that the cloud based LMS software are gaining popularity across the board?
What is a cloud based LMS software?
Learning management systems hosted on the internet are known as cloud based LMS and you can access it by logging into the site of the service provider. Here you don't have to install the management software and course design. All you need to do is log into the service provider's site and upload the course content, create or develop new content and interact with the learners directly. A secure LMS is what it takes for this to happen, and designers also get the opportunity to store all the info on the cloud. Approved users can remotely access the system and use the information.
Why is it that your organisation needs a cloud based LMS?
There are many reasons why cloud based LMS software are becoming hugely popular across the world.Here are some of the reasons why your organisation needs a cloud based LMS: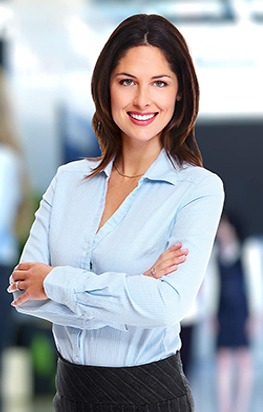 We at vStacks Infotech make sure that all your training needs are suitably met so that you can provide uniform training to all your employees.

[contact-form-7 id="954″ title="Free Quote"]