Web Development Services
At vStacks, we develop web applications ranging from eCommerce stores and content management systems (CMS) to secure enterprise applications. As consultants, we can suggest innovative, cost-effective solutions and implement them for you.
We deliver solutions, which meet all your requirements and equip your business with more competitiveness. To make the development process cost-effective and fast, we use a set of ready-made applications designed by our team.
Custom Web Development
We specialise in various web technologies like PHP, ASP.NET, Java, and backend databases such as MySQL and SQL Server.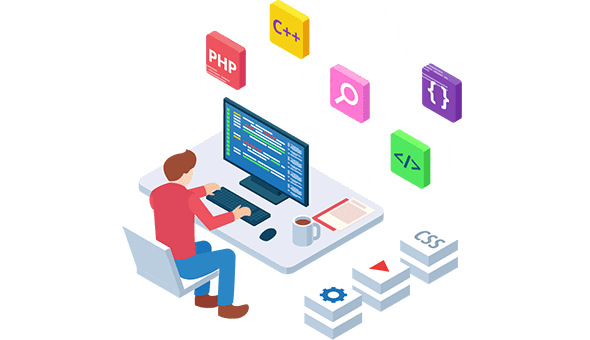 We generally follow the Agile method for project management. The entire project is first split up into several small milestones with deliverables and time frame defined. Our team works on each milestone and progress report is sent on a periodic basis. Modules once completed are uploaded to our test server for client feedback. The project manager assigned communicates with the client and sends status reports. There is an experienced project manager assigned on each project.
We use a development server for hosting the web portal during the entire development and testing process. The URL to the web portal at this phase won't be crawlable by google, and password protected so only the development team and client can have access to it.
We believe that if we help in creating a successful and profitable website for the client that itself becomes our greatest marketing strength.

[contact-form-7 id="954″ title="Free Quote"]